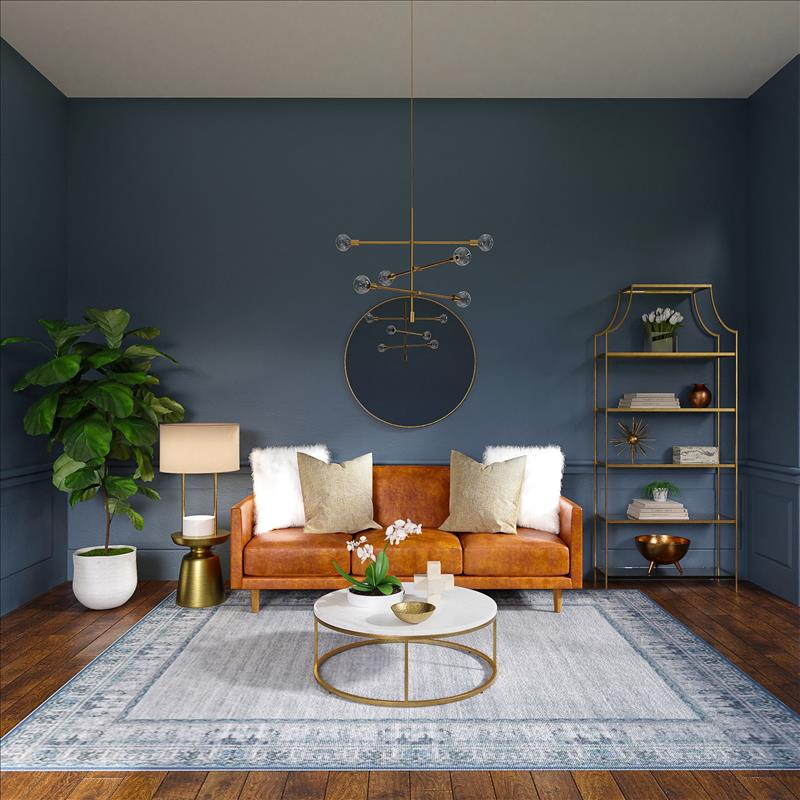 Selling
Residential Sales
---
We know how important your home is to you because our homes mean just as much to us. We understand that it is a place that holds so many memories, it is where you might have raised your family and is your refuge after a tough day. You will have spent many hours and significant amounts of time and money making it perfect for you. We will use our knowledge, experience and expertise to ensure that when we speak to buyers, we focus on those unique details that make your property a home, your home.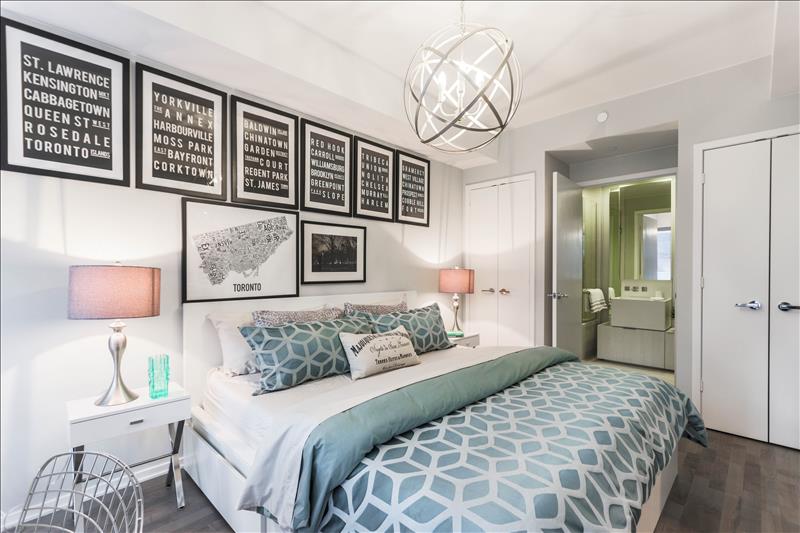 Valuation and Sales Process
---
With over 20 years' experience of the local housing market, you will receive an accurate and realistic valuation to ensure we achieve the very best price for your home. When we carry out the valuation on your property, we won't just assess the value of your home, we will also find out what is of value to you – your priorities and what outcome you expect and desire. Our aim is to meet and hopefully exceed your expectations and we can only do this by understanding your goals. Once you are happy with the valuation, we will sign contracts and begin the process we love doing most – selling your house!
The Technicalities
---
We provide beautiful photography along with a virtual video. We will arrange an EPC, floor plan and put up an eye-catching For Sale board. Your home will be on RIGHTMOVE, ZOOPLA and ON THE MARKET also receiving prime positioning on our website and will be offered to those buyers on our database that represent the best fit for you and invite them to view your property.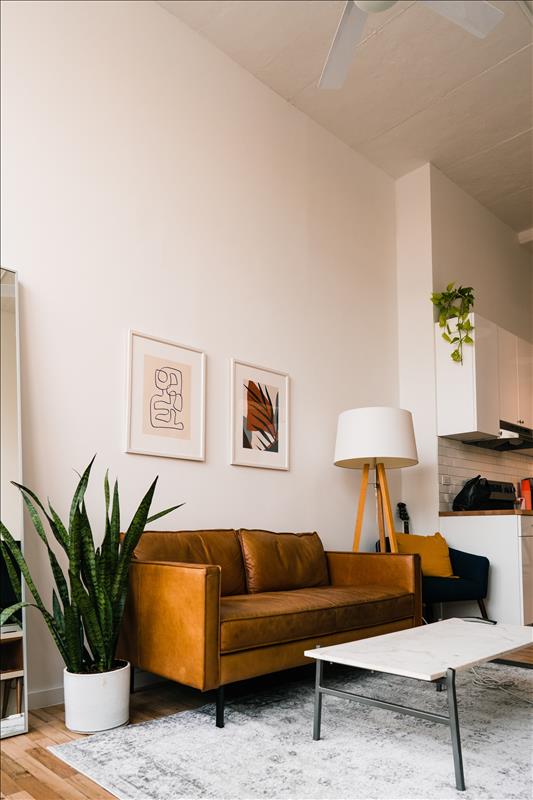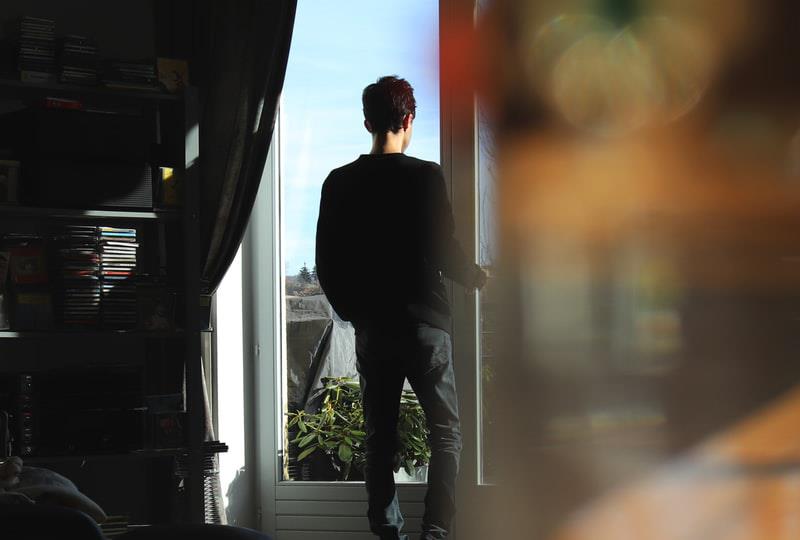 Viewings
---
We believe that nothing is more important than the first impression. That is the one that stays with buyers and that is why we leave absolutely nothing to chance. We will be there early to ensure the atmosphere is just perfect. We will know everything you love about your home and we will convey that to the viewers because your home is truly where our heart is!

We will accompany all viewings at any time including evenings, weekends and bank holidays.
The Sales Process and Negotiations
---
We use the same care, consideration and attention to detail with buyers as we do with you. Once you have accepted an offer, we will be there to act as your intermediary, managing all communications between all parties including you, the buyer, your respective lawyers, agents and everyone involved in the buying chain. We will ensure everything progresses without any unnecessary delays until the day of completion and you are handing over your keys.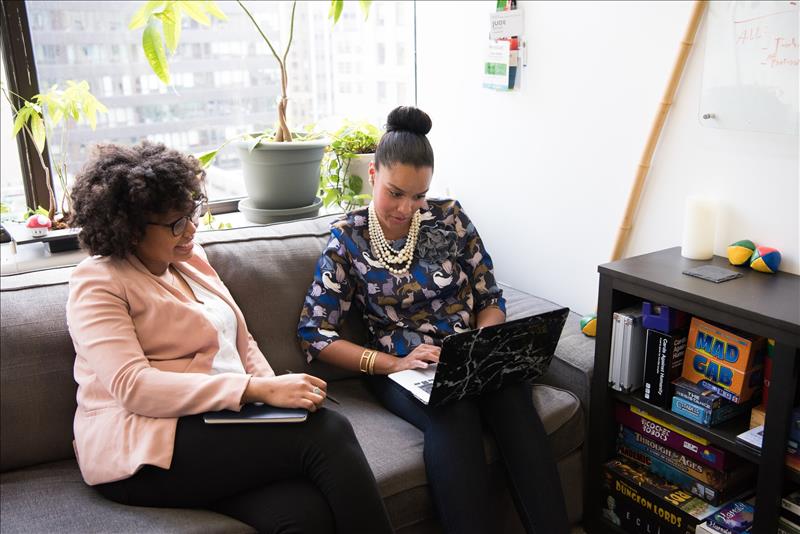 Do you want to know more about our services?
Northallerton: 01609 710122