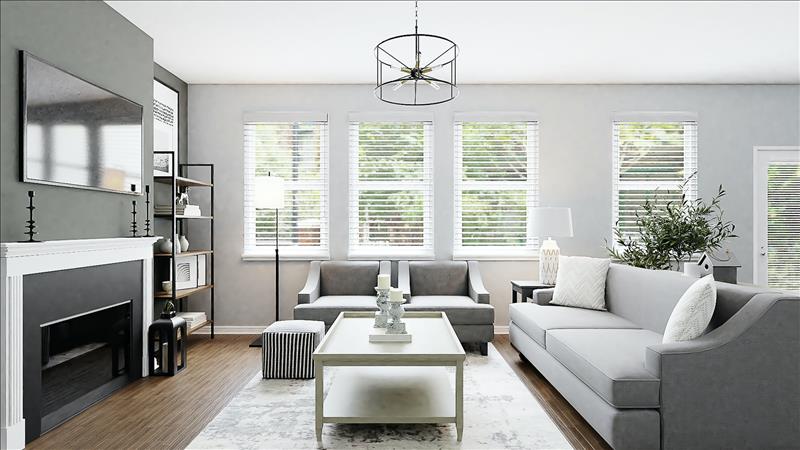 Valuation



WANT TO KNOW
WHAT YOUR HOME COULD BE WORTH?
---
Enter the details of your property in this form and we will be happy to arrange a free valuation of your property for you. If you have any questions please do not hesitate to get in touch.
Do you want to know more about our services?
Northallerton: 01609 710122